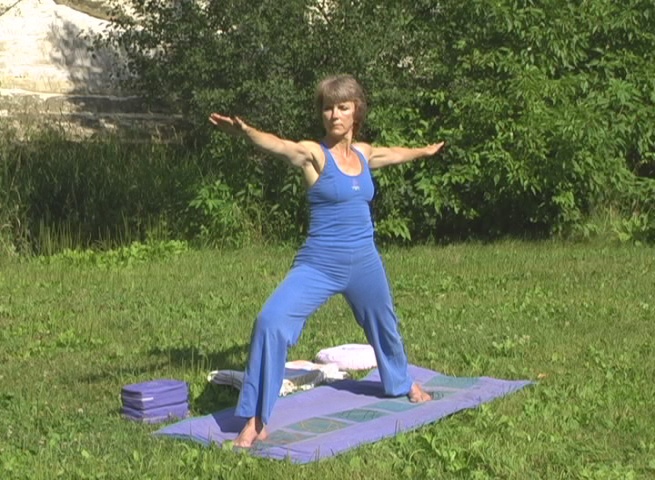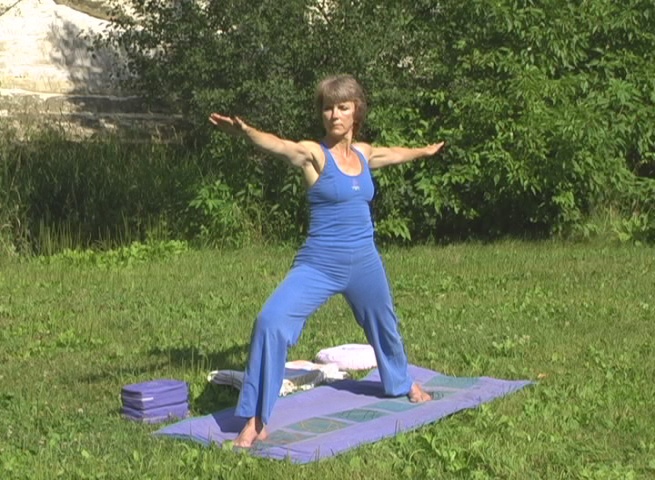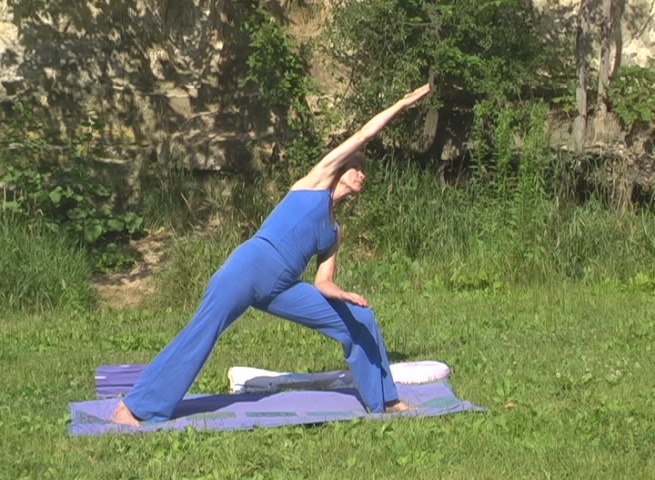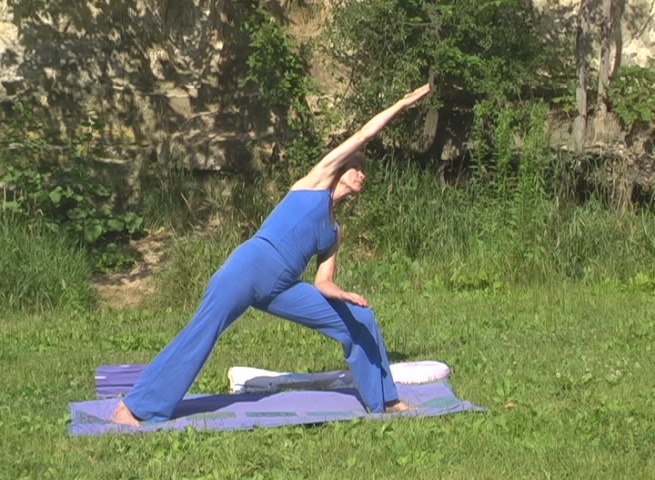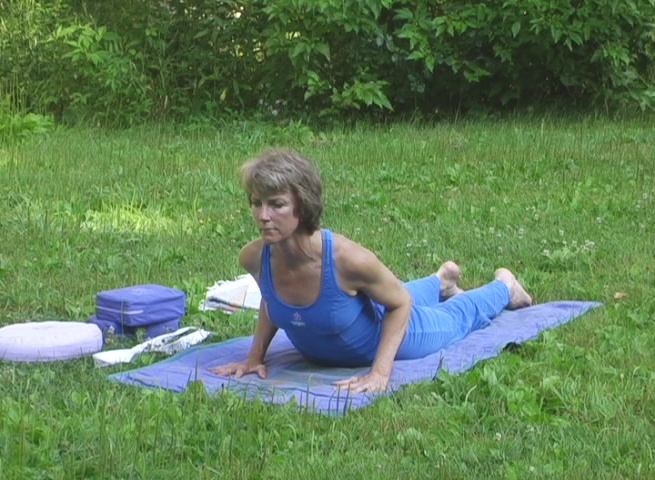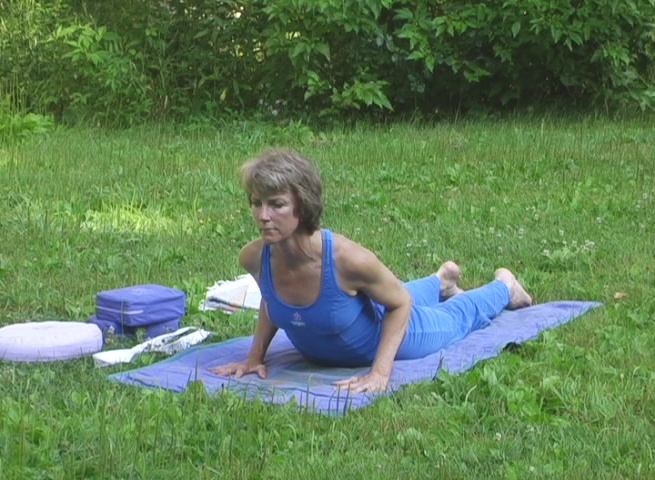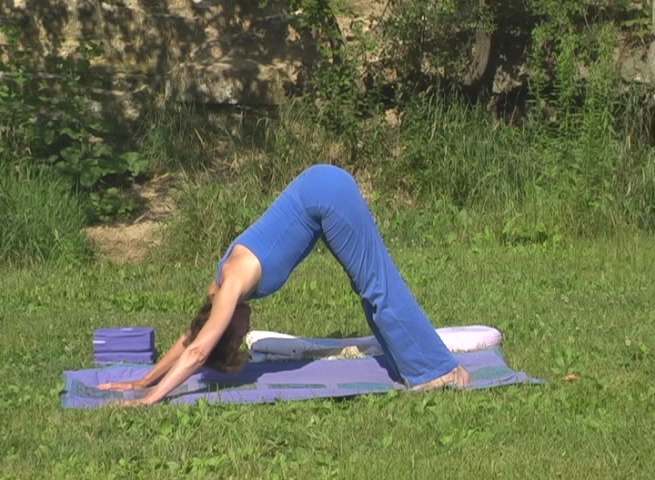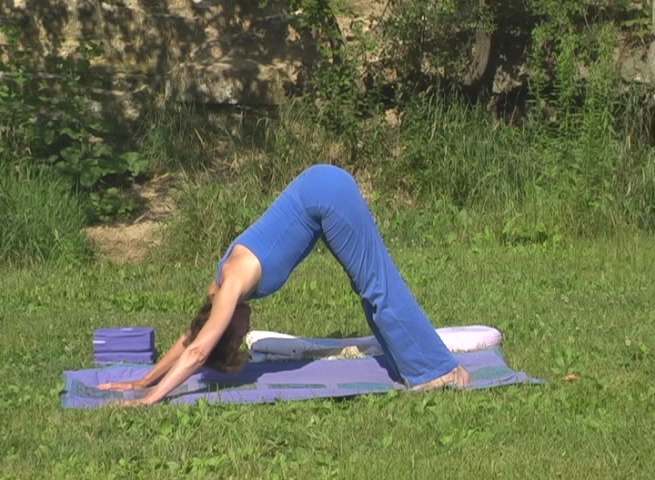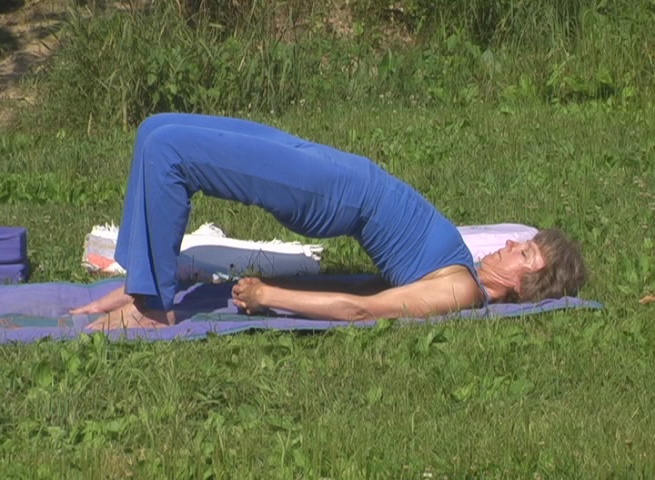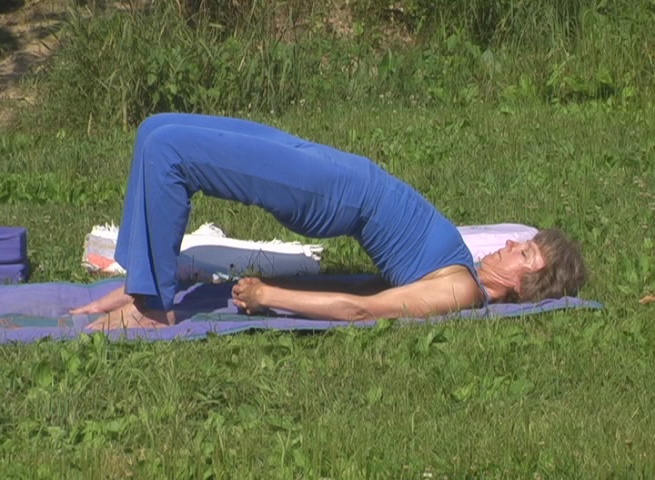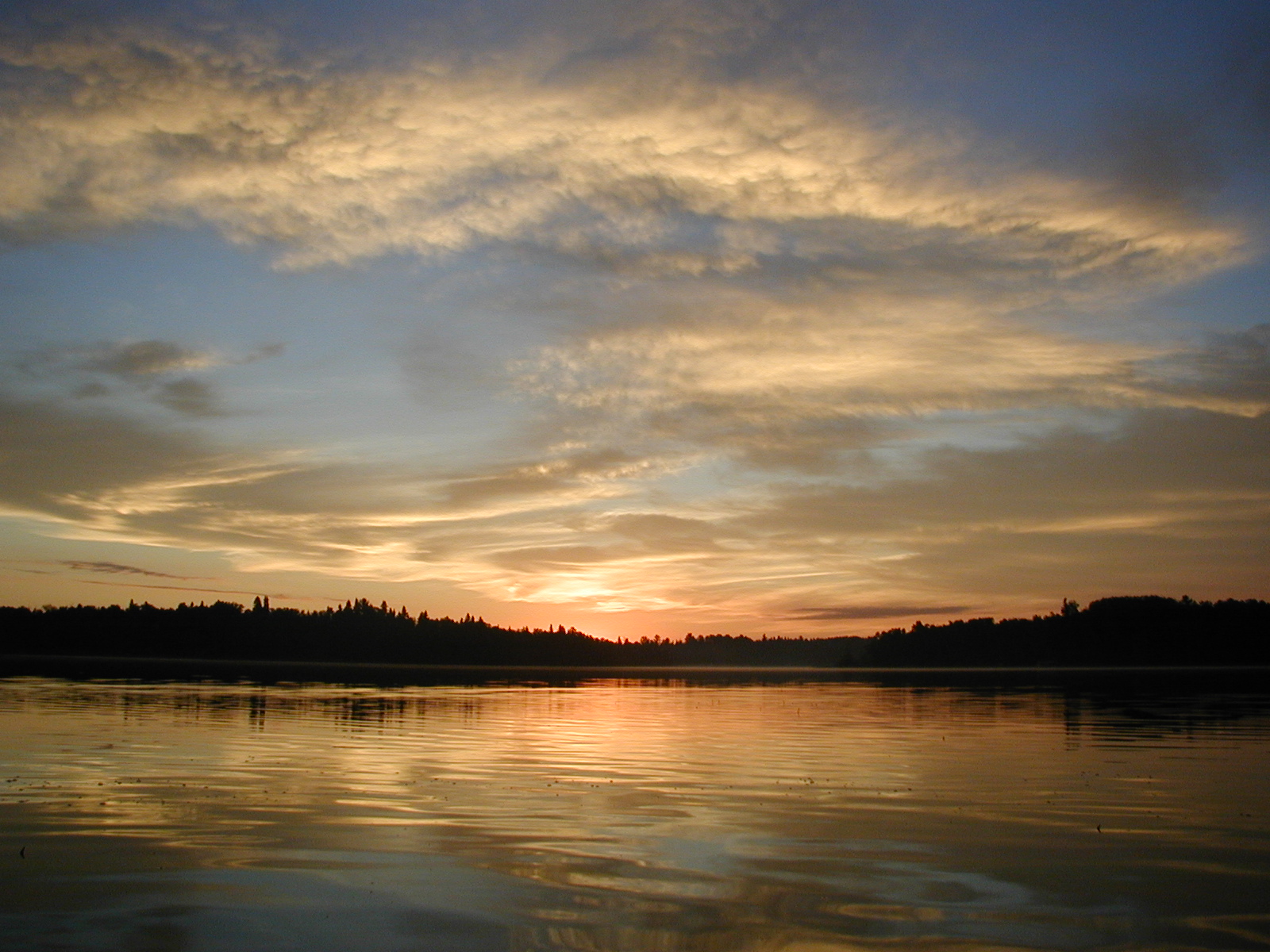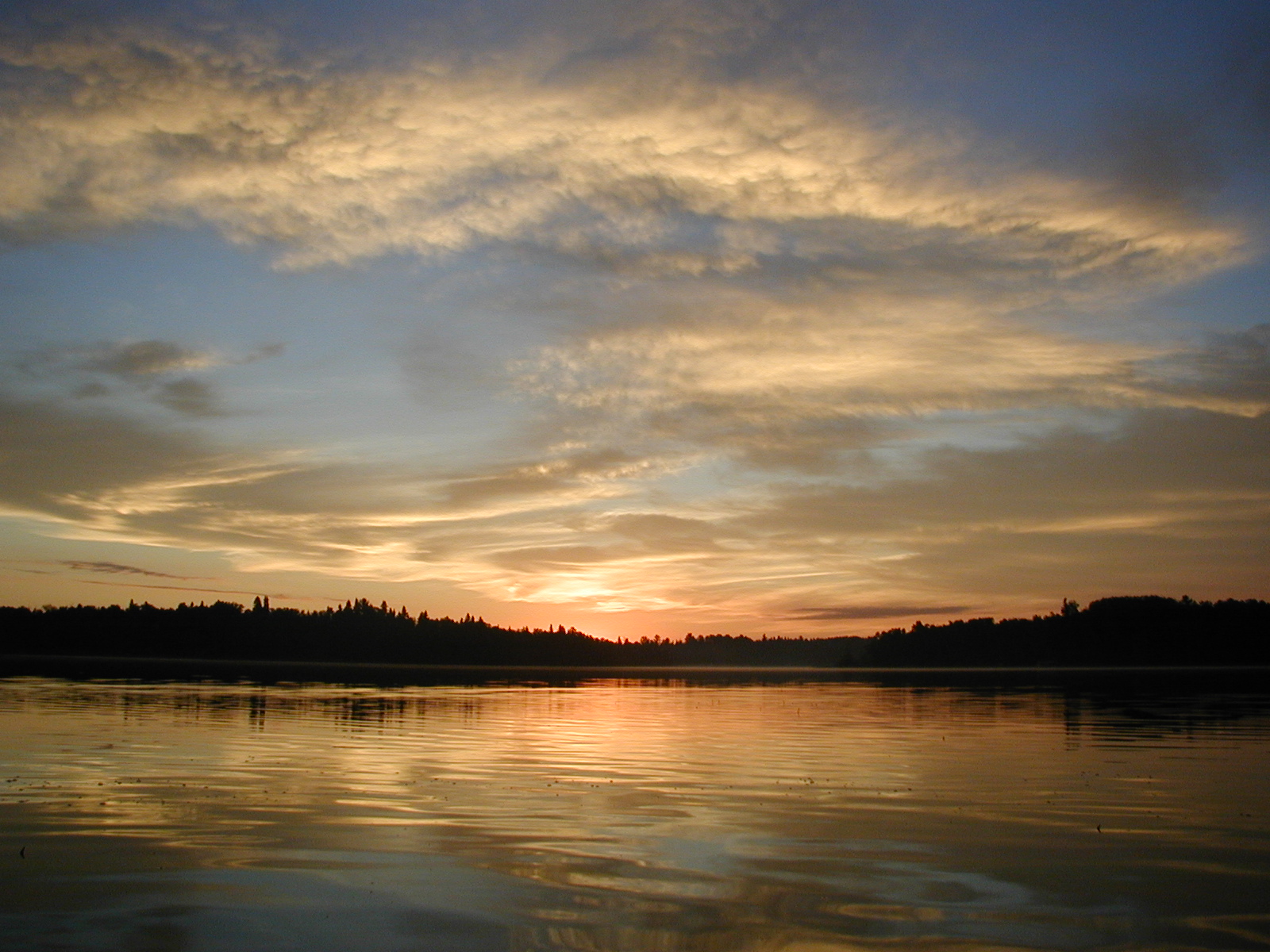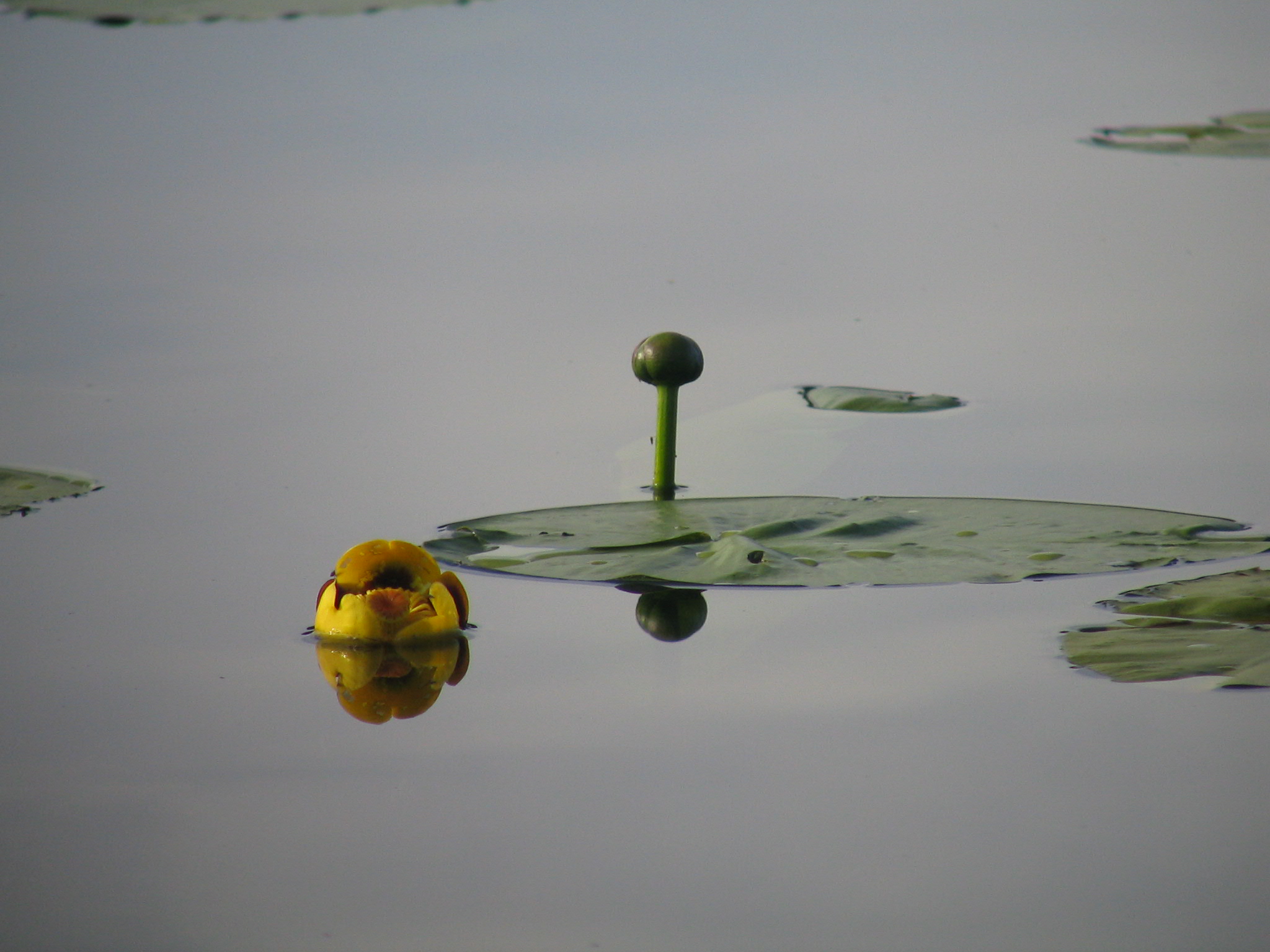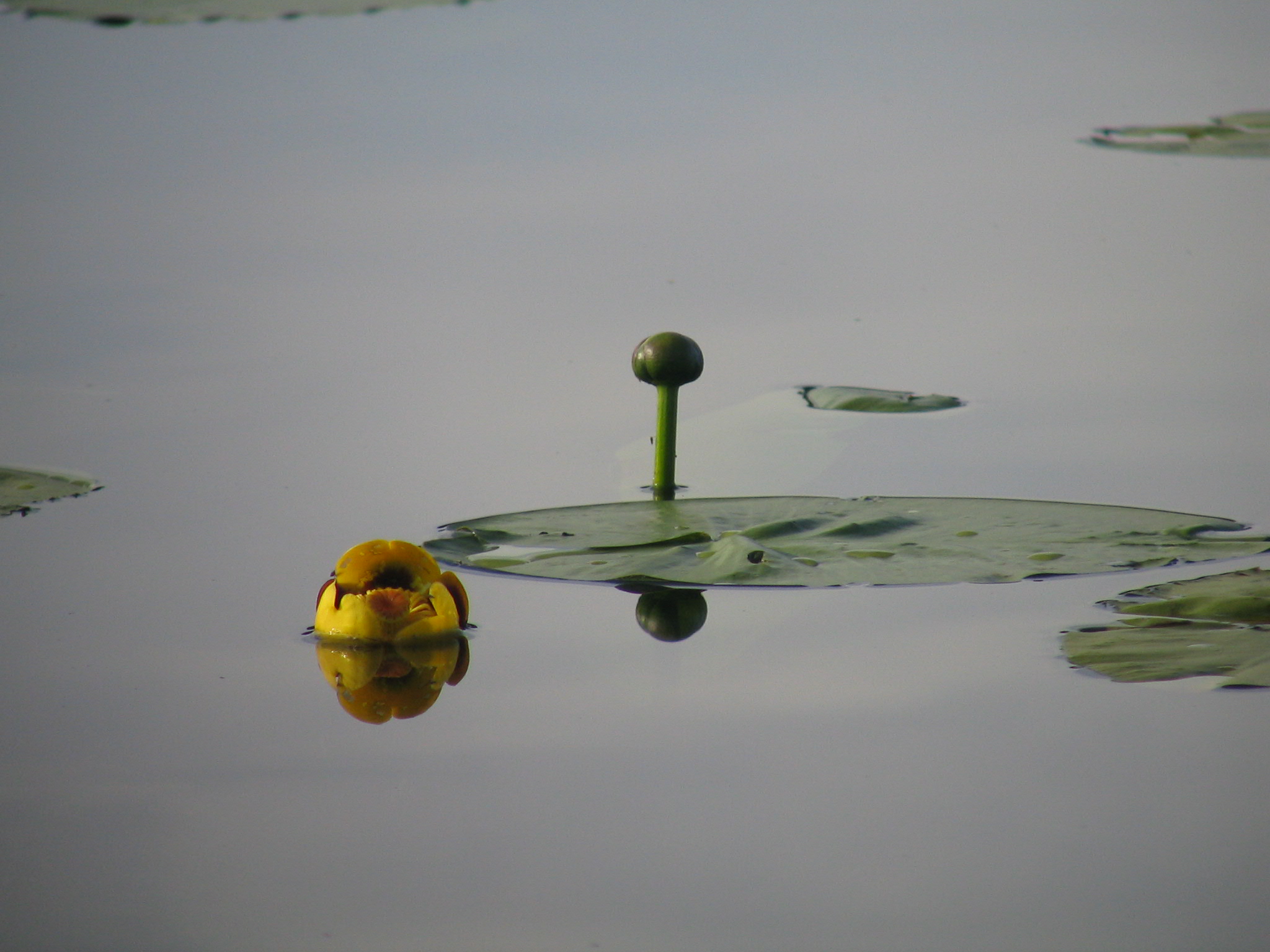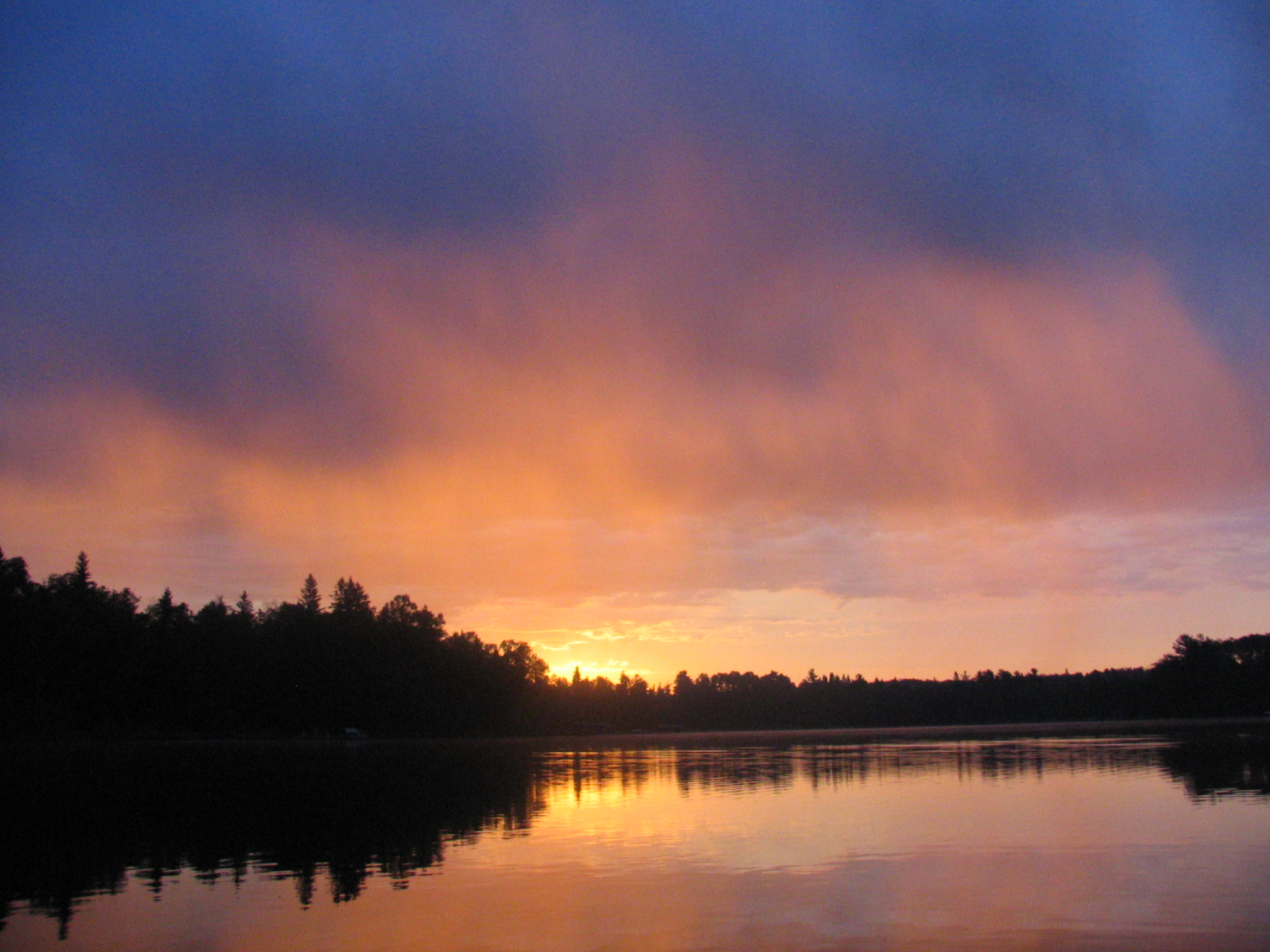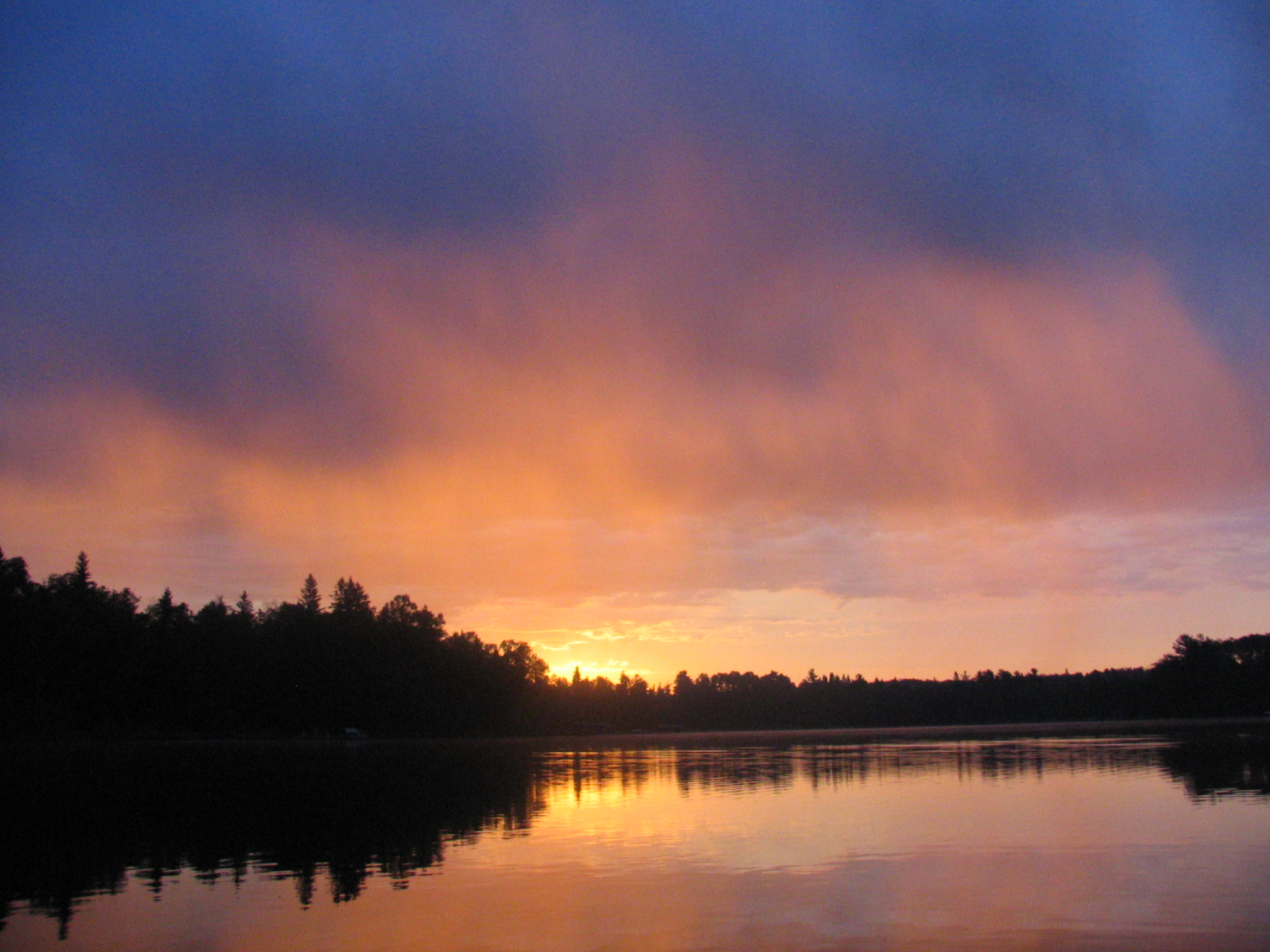 Yoga for Beginners DVD

            by Anita Bendickson

           

Amazon Auto Links: 429: Too Many Requests ; TooManyRequests: The request was denied due to request throttling. Please verify the number of requests made per second to the Amazon Product Advertising API.
Yoga for Beginners
by Anita Bendickson
This DVD presents Beginner Hatha Yoga instruction taught by Anita Bendickson. Anita gently guides you through poses suitable for all levels, but especially for those just beginning to learn yoga
Slow paced and gentle, this DVD provides an excellent introduction to basic yoga poses, as well as breathing and meditation exercises. You will experience relaxation and the opportunity to become comfortable with yoga.
The DVD contains three different workouts. Pick the workout that suits your schedule, 60 minutes, 40 minutes or 30 minutes. Each session ends with a peaceful relaxation exercise to take you into the rest of your day. The menus make it easy to pick your workout , and also to select individual sections of each workout for additional study.
(65 minutes)
*Note to our foreign customers- Our DVDs are "region free", and will work in any country in the world.